Writer Staff Writer  | Photography Supplied Awe-inspiring landscapes and beautiful beaches are scrumptious food for the mind and body, but for some of us, food for the belly trumps...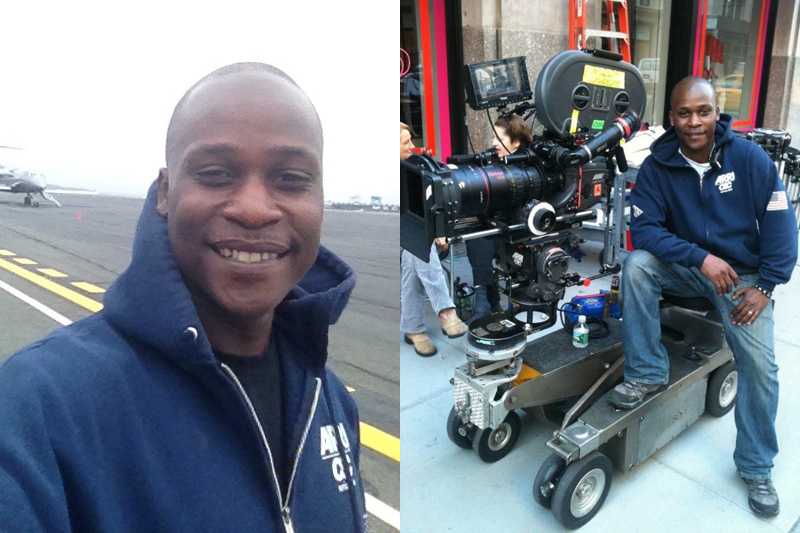 Writer Monique McIntosh | Photography Contributed If film is a tale told in light and shadows, then consider Mario Pignard Jr. the master illuminator. For 15 years, this highly-regarded motion...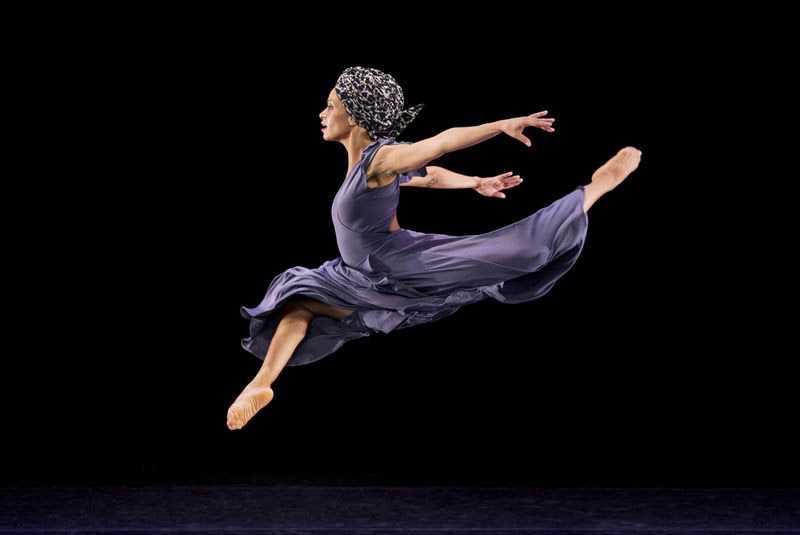 Writer Hope Cunningham | Photography Paul Kolnick "That soulfulness, that syncopation, she has a very inherent sense of rhythm and the ability to move her body in an articulation that...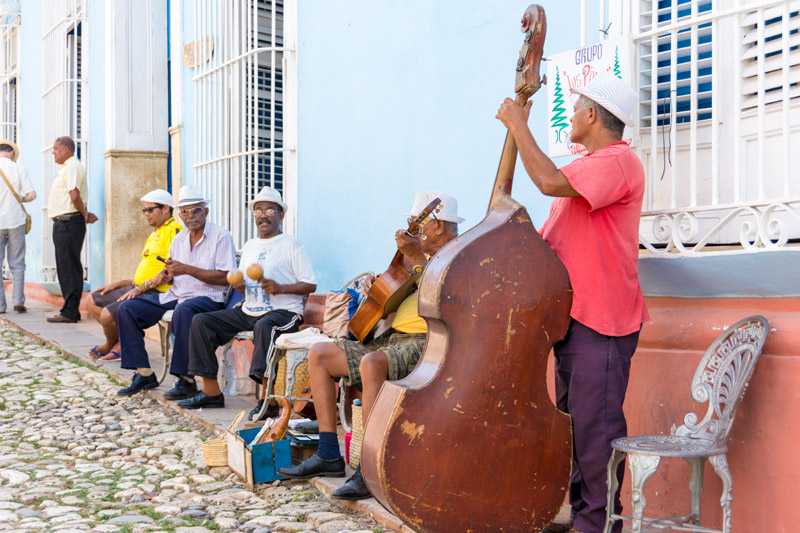 Writer Bekim Rauseo | Photography Supplied Well before the jumping, the waving, and the chipping on the road wearing pretty costumes during carnival season, caribbean music was an expression of our...
Children's book author Ayana Crichlow with her illustrator / daughter Makeda Brown Ayana Malaika Crichlow is a Trinidadian-born freelance writer, author, blogger and poet. Her articles can be...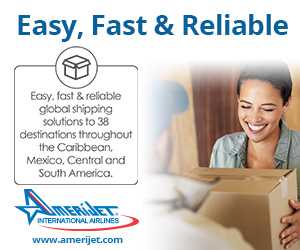 Love that new magazine smell? Get updates on new print issues and online content when you join our mailing list!